Offering Premium Roofing Materials since 1974!
American Saturated Felt
is very confident in our product offerings and looks forward to servicing your roofing needs:
Organic Roofing Felts
Organic Mineral Surface Rolled Roofing
Roof Insulators

Asphalt Waterproofing Membrane

Roofing Shingles

Syntheic Underlayment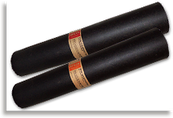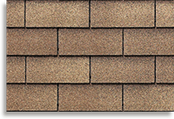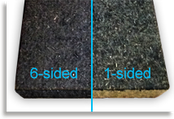 New Products!
Synthetic Roofing Underlayment
ASFELT is introducing our new line of roofing underlayment products from Epilay, Inc. To learn more about these high quality products, visit Roofing Underlayment.